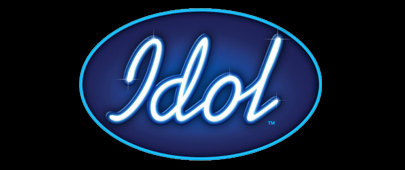 I'M LOOKING FOR A NORWEGIAN TRANSLATOR, IF INTRESETED, EMAIL ME
While I was originally planning not to cover this show unless it won the poll, I watched some of the auditions and it looks like they did this show for me! Every single contestant has the type of voice I like, and with some exceptions, I've liked the majority of the contestants that have advanced. So there. I'll start covering this amazing show! Coming back of a four year hiatus, the judges panel includes Hans Erik Dyvik Husby, Bertine Zetlitz,Marion Ravn and Gunnar Greve Pettersen (picture below), while it's being hosted by Ravi and Guri Solberg. I'll just comment on the contestant voices, cause I don't understand norwegian, but if someone does and wants to share, please drop me some lines.
All contestants have get through bootcamp unless noted.
Maria Mohn
(28) - She's a mother and she brings her baby to the audition. Playing the piano, she nails "Jolene", which she performs in a very theatrical way. I love her sweet soft voice, she's a really nice tone and phrasing. Well, it's beautiful and very soothing overall. -
VIDEO
Jenny Marlene Nettum
(21) - Singing Kings of Leon "Closer", Jenny's voice impresses with her Lisa Hannigan-ish voice and folk quirky tone. Definitely one of the most beautiful and impressive voices I've seen. It's mesmerizing and really unique. I'd pay for her album, really great. -
VIDEO